APTCO has been providing quality products and service since 1985. We specialize in implementing corporate print management and marketing programs providing substantial savings for our clients by utilizing leading edge technologies.
Our In-depth knowledge of executing world class Print Management programs, coupled with a deep understanding of business and marketing processes translates into solutions that bring value to your organization and proactively solve business communications problems.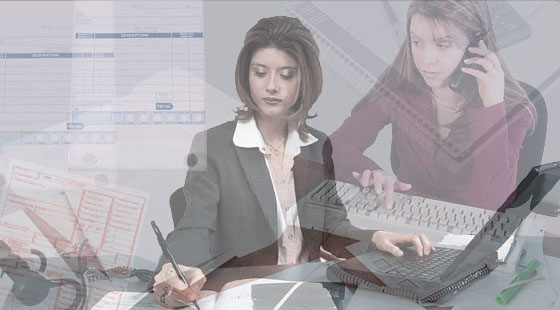 Ask Us About Jump Tech Technologies

We have integrated Jump Tech Technologies into our
Online E-Commerce solution.
Watch the video then ask us to show how we can implement this in your organization today.